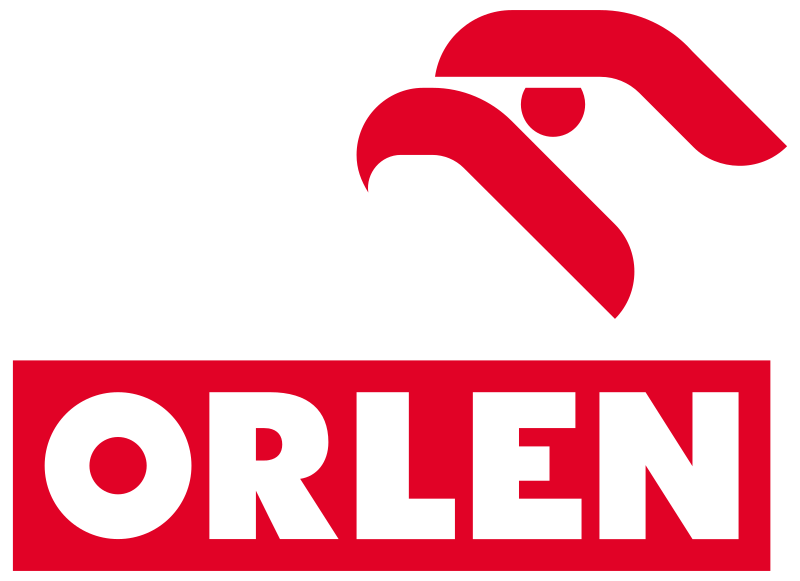 PKN ORLEN is an established player on the fuel and power markets, the largest company in Central and Eastern Europe, included in the prestigious Platts TOP250 list.
The Company owns state-of-the-art integrated infrastructure capable of processing more than 30 million tonnes of various crude oils per annum, marketing its products through a network of nearly 2,700 modern service stations, the largest such chain in the CEE region. PKN ORLEN's offering encompasses over 50 top-quality petrochemical and refining products sold in more than 80 countries. As part of the efforts to expand its power business, the Company has finalized CCGT project in Włocławek, the similar one in Płock should be completed at 2017/2018. The Company's upstream assets include 2P oil and gas reserves estimated at around 114 million boe at the end of 2016.
ORLEN has long occupied the top spot among Poland's most valuable brands, with its value estimated at PLN 3.9bn. PKN ORLEN has also received − for the fourth consecutive time and as the only company in the region − the coveted title of The Most Ethical Company from the American Ethisphere Institute.