Wiktor Bujnicki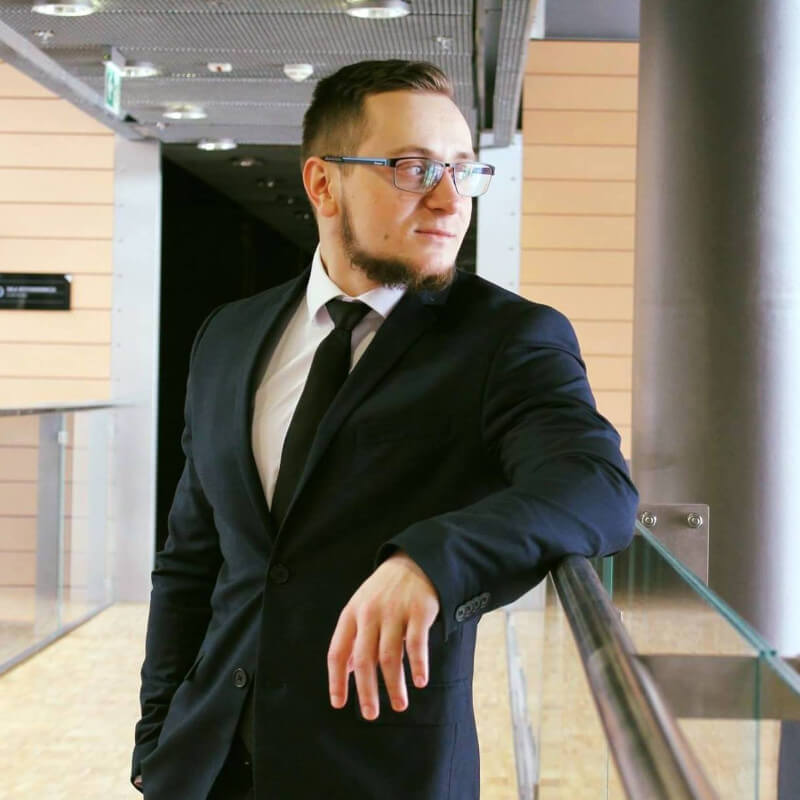 I graduated with honors in European Studies and Business in Law at the Catholic University of Lublin. Shortly after graduation, in 2016 I started working on projects funded by the European Union. First, incooperation with the Foundation for Management Initiatives, and then as an employee of the Lublin City Office. Since 2016, I have also been working with the Central and Eastern Europe Development Fund. Aspartofthiscooperation, I help entrepreneurs to enter the European market, namely: I register entrepreneurial activities, legalize the stay and work of founders and employees, assistin communication with state and local authorities. I am originally from Ukraine, but have been living in Poland for 10 years. This allows me to speak fluently in both Ukrainian and Polish. I am also fluent in Russian and know English at a communicative level.
Diana Ciszewska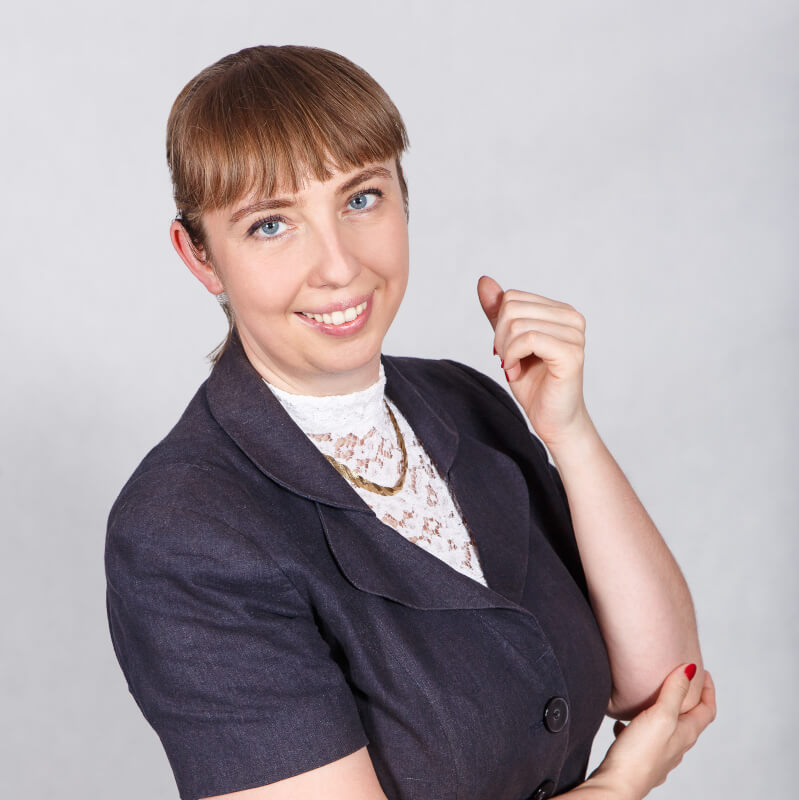 I am a graduate of universities in Poland, USA and Japan. I work as a Business Relation Specialist at the Strategy and Entrepreneurship Department within Lublin Municipality for almost a decade.
I have assisted companies in setting up in Lublin, finding both contractors and clients as well as in seeking out possibilities for EU-funded projects. Since last year, I have been the Team Leader of the Entrepreneurship Support Office. My main duties focus on assisting foreign direct investments, supporting local entrepreneurs in economic growth and networking as well as promoting new initiatives like start ups. Additionally, I have been a Project Manager of several projects financed by EU funds –as the Interreg Europe and URBACT III program.
I know English at the advanced level.
Privately, a happy wife, mother of a daughter. In my free time I like to dance, practice yoga and ride a tandem bike.
Yaroslav Kit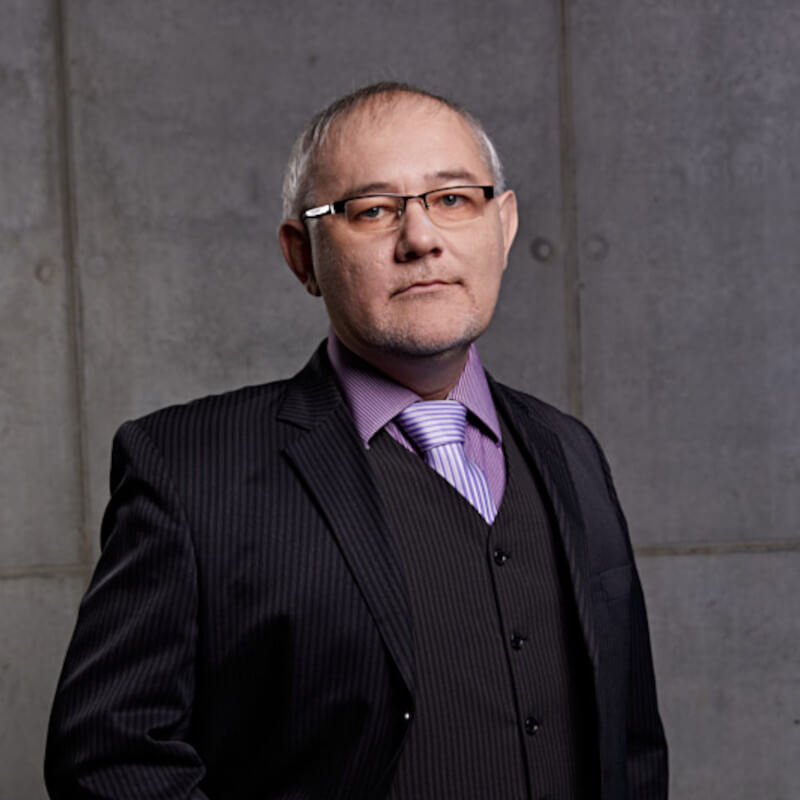 I am a graduate of Ukrainian, German and Polish universities. After defending my MBA in marketing at the Faculty of Management of the University of Warsaw, I managed a company in Ukraine. Advised on running enterprises in Germany, Austria and Poland. I have been an analyst at several European foundations, including Think Visegrad V4 Think Tank Platform. For seven years, I have gained a lot of experience as a project coordinator in Institute religion and society at Ukrainian Catholic University in L'viv. At that time, I was carrying out projects financed from Canada, the USA, Japan, Germany and Poland. For the last few years, I have been working in Lublin as an advisor on EU projects, analyst and translator. I'm fluent in Polish, Ukrainian and Russian. Good German and basic English. My skills: Project management, solution orientated, data analysis, problem solving, relationship building, innovation management, documentation, cluster analysis, Microsoft Office (PowerPoint, Excel, Access). Detailed experience: medical translations (Pl-Ua-Pl); cooperation with firms in the field of telecommunications and information technologies; experience in organizing personal legalization of stay in Poland; preparation of permits, correspondence and contacts with state institutions.
Sławomir Roszczenko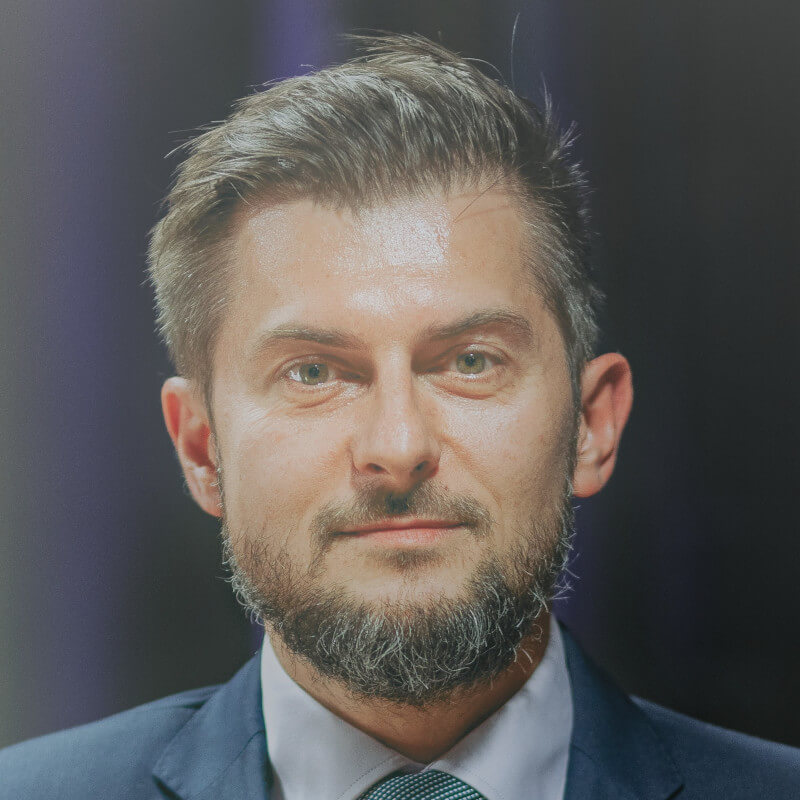 I am a Lublin citizen from birth. For 20 years I have been professionally involved in international cooperation and supporting entrepreneurship at the Lublin City Hall. I have an excellent understanding of the local market and environment, as well as experience in contacts with administration at all levels. I gained the highest standards of working with a demanding business client while working for the Polish Investment and Trade Agency. I am currently responsible for the export support program for companies from the Lublin Metropolitan Area. I was the author and coordinator of several projects co-financed by the European Union, hence the skills to manage and account for projects, use tender procedures and work on strategic documents. I also completed post-graduate studies in Project Management at the Warsaw School of Economics. I am fluent in Ukrainian, good Russian and English. I am a supporter of using the design methodologies and modern technologies, I also love an active lifestyle and I am passionate about quantum physics and cosmology.
Dariusz Suszyński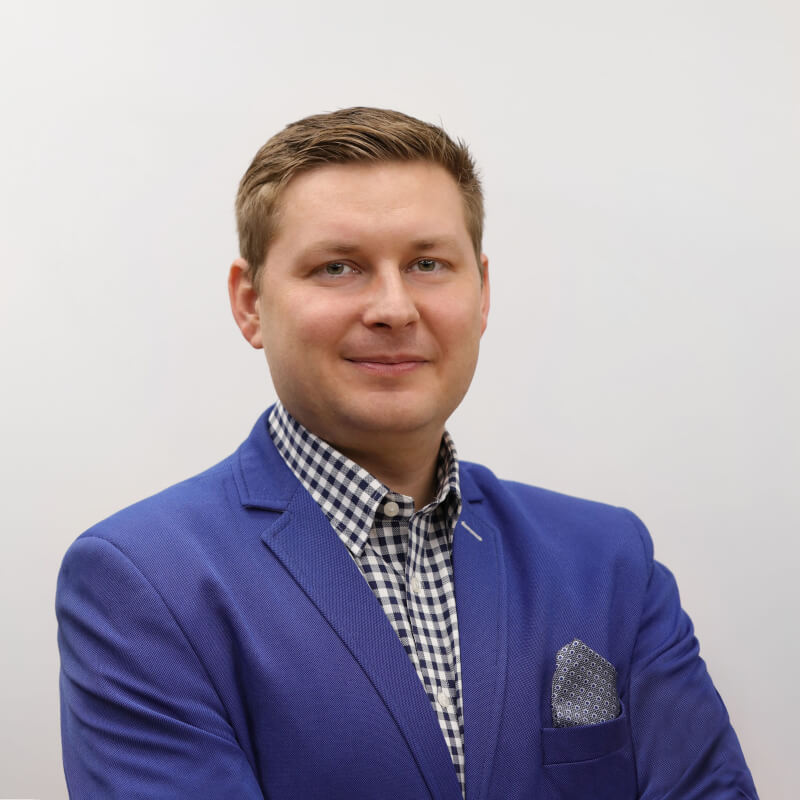 I have been running one – person economic activity named SUDAR Dariusz Suszyński since 2017, as well as I have been a share holder and vice – presidentin two limited liability comapnies "Moja Familia" [My Family] and Center of Development POWER. I graduated from the Nature University in Lublin, I complied business counselling studies in 2020 at Univeristy of Economy and Innovation in Lublin. I complied Master of Business Administration Human Resources at Univeristy of Staff Management in 2021. I deal with European funds, I prepare applications, as weel as I am a soft and professional competences trainer, leading workshops and classes in basics of entrepreneurship. In life and at work I follow a rule: "I do not have to know everything, but I feel obliged to find information on a given topic."