Magdalena Leszczyńska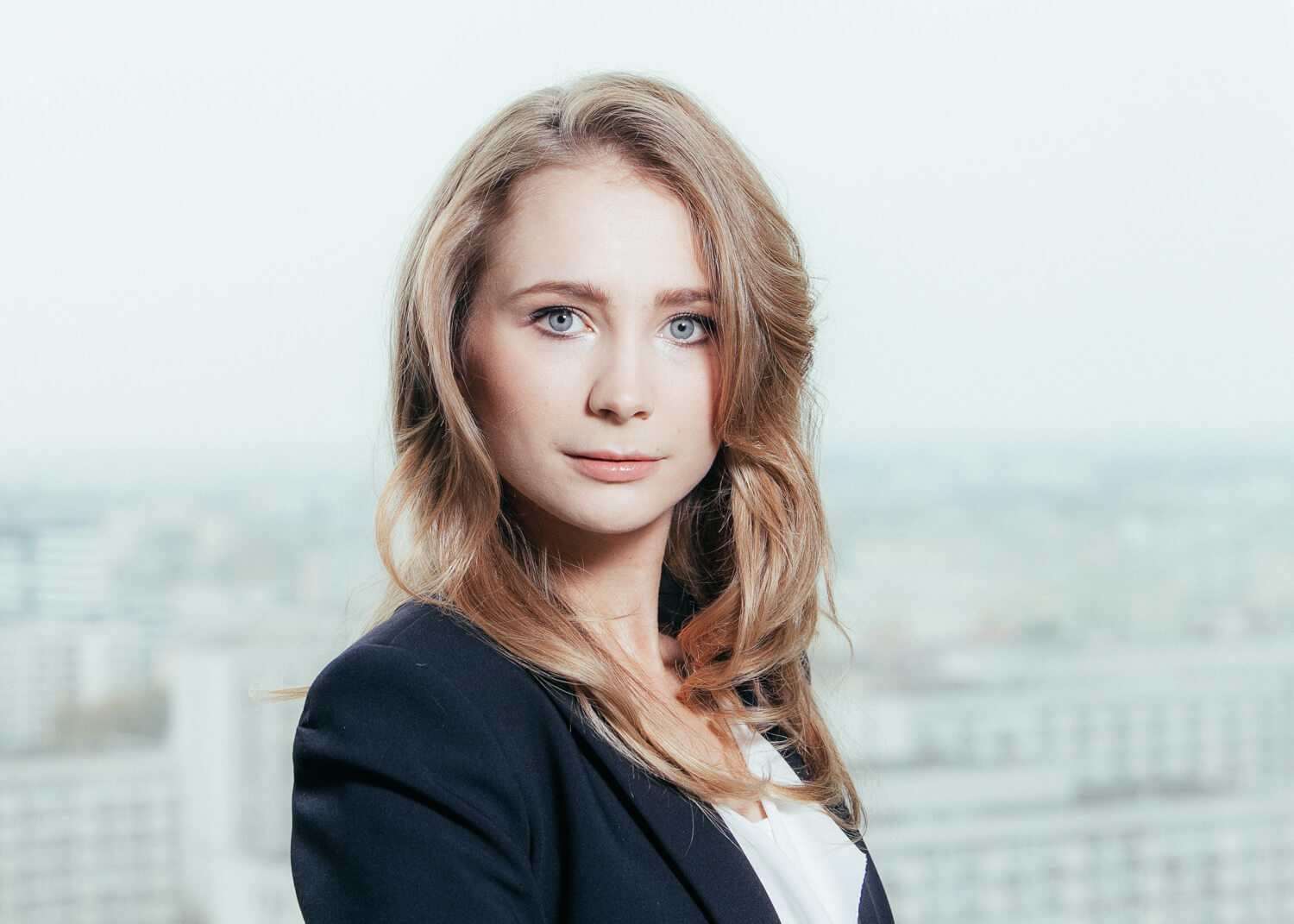 Magda is a manager, passionate about new technologies, with an entrepreneurial mindset and a consulting background. Starting her professional path at Deloitte, she worked on international M&A projects, advising companies on financial & strategic matters.
Having joined Alior Bank, she set up one of the first CVC funds, where she led transactions through all the stages of an investment process, as well as facilitated cooperation and developed synergies between start-ups and corporate investors.
Currently she is acting as an Innovation Lead in Orange B2B, being responsible for trend hunting and developing strategy for monetization of emerging technologies.
Capitalizing on her knowledge of the VC market and experience on project management and strategic consulting, she advises start-up companies on product development, growth strategy and founding process.
Marta Szczygieł-Majewska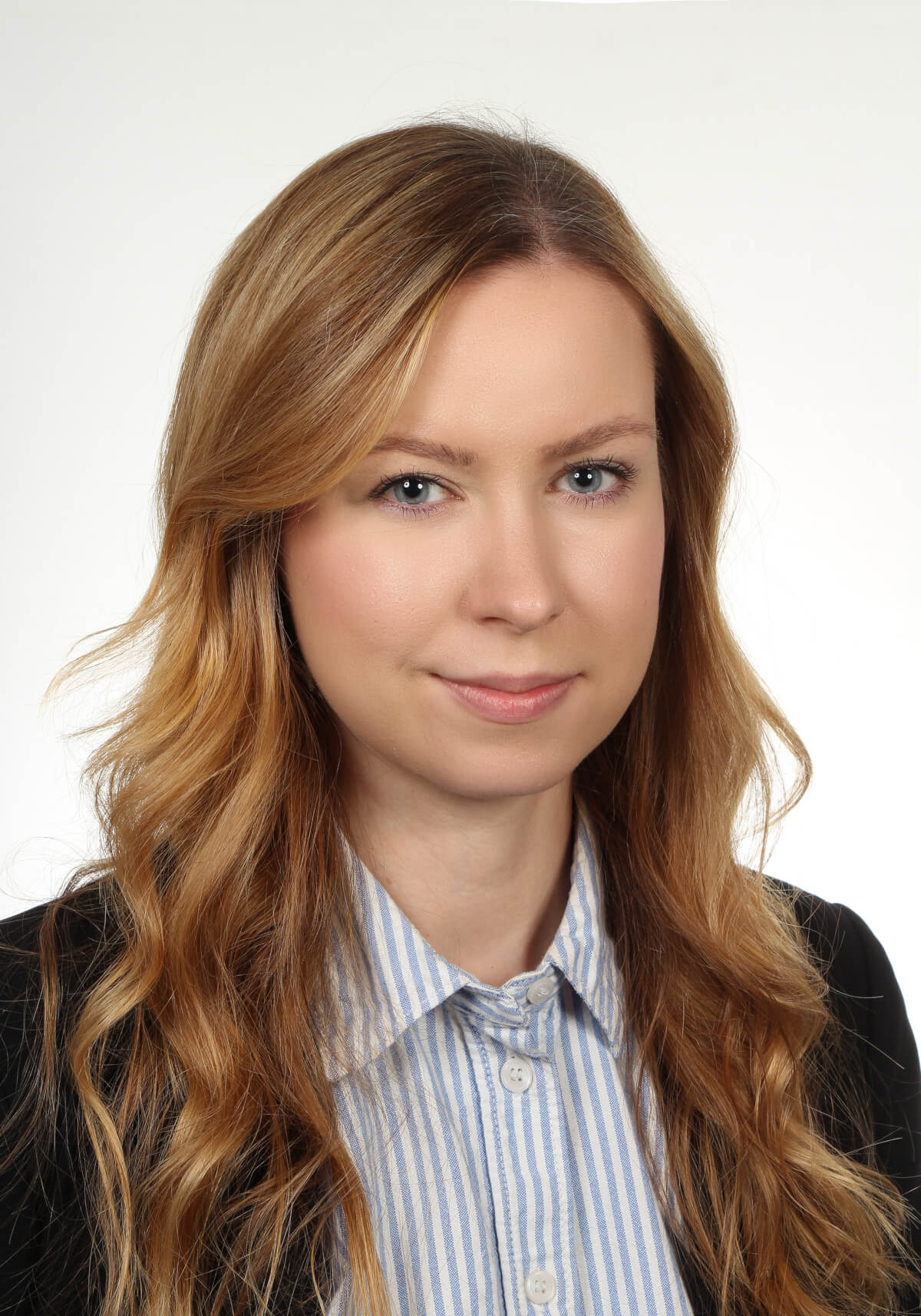 Marta Szczygieł-Majewska is a Polish Patent Attorney and has passed the demanding European Qualifying Examination. Now, she can represent her clients as European Patent Attorney before the European Patent Office. She holds a STEM degree and has an extensive technical background and hands-on practice in life sciences, biotechnology, medicine and mechanical engineering. Her experience includes working with inventors, startups, VC funds and renowned law firms.
She supports her clients with drafting patent applications, and prosecution thereof, as well as preparation of patentability reports and freedom to operate analysis. She also deals with intellectual property transactions and commercial and strategic advice.
Robert Lauks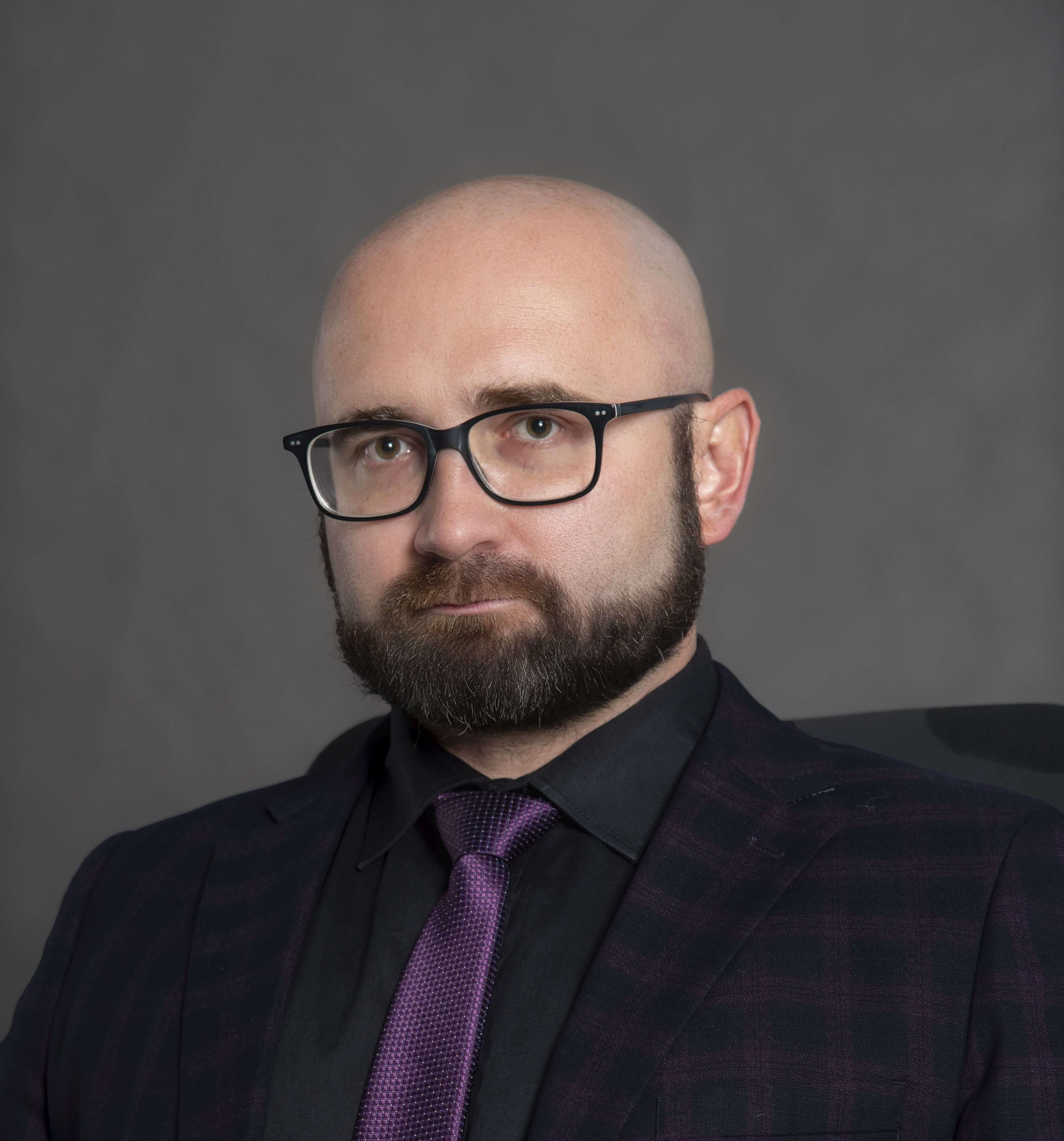 Head of the Department of Psychology, academic employee of the University of Economy in Bydgoszcz, responsible for didactics and all matters related to maintaining relations between the University and academic communities in India, Africa and Southern Europe. His responsibilities included the establishment and development of partnerships with foreign institutions, participation in Erasmus+ and Copernicus mobility programmes, internships, placements and academic teacher exchanges. Innovation Broker in the structure of the WSG Innovation Wizard responsible for cooperation, obtaining funding and implementation of R&D projects for enterprises. Proxy of the Cluster of Creative Industries Sp.z oo.o. Since 2015 member of the board of the Polish Economic Society o. Bydgoszcz. Has many years of experience in the implementation of activitieś for the creation of startups and spin off/out companies (including those financed from European funds, e.g. Grants for Youth, Startup Platforms, Acceleration Programmes, Venture Capital Programmes) and experience in the creation of clusters and cooperative ties.
Wojciech Majewski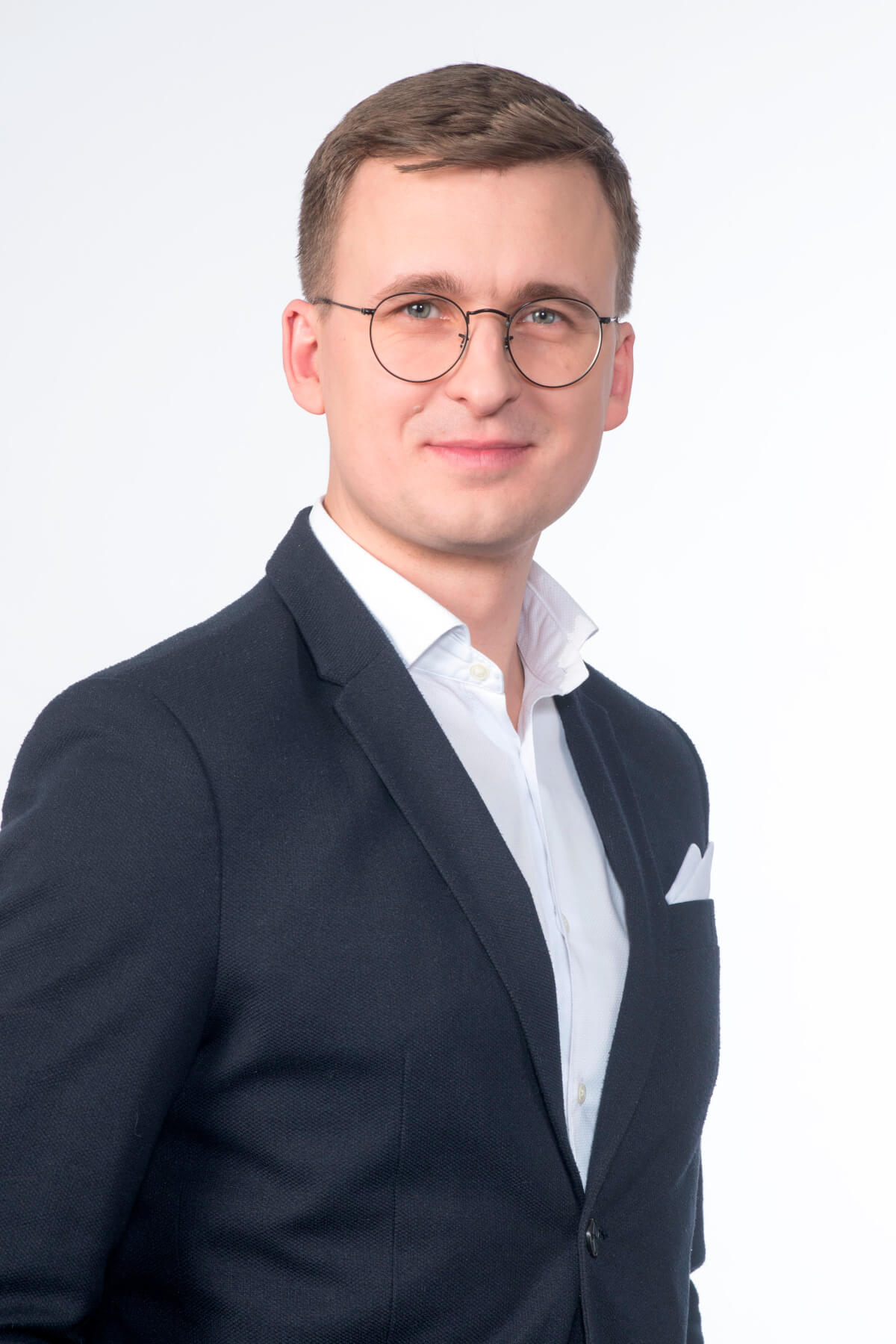 I am a Managing Partner at Simpact, the first Polish Impact Investing VC fund. During my carrier, I carried over 35 VC transactions with a total value of over 10M EUR, including successful exits. I have both financial and engineering background, I graduated from SGH Warsaw School of Economics, Warsaw University of Technology, and National Chengchi University in Taipei. My experience also includes running a deep-tech pre-seed fund and the role of expert and judge in many CEE startup acceleration programs and competitions.
Łukasz Wasilik
I am a graduate of the Maria Curie-Skłodowska University in Poland. For 14 years I have been cooperating with two Polish startups as CEO at IWisher sp z o.o. and Growth Manager at Syndose sp.z o.o., I am currently responsible for supporting startups as Incubation Manager at Puławy Science and Technology Park S.A. My main responsibility is to create business plans, define markets, support entrepreneurs in marketing and development strategies.
I know English at an advanced level.